Taylor Hicks Paris Las Vegas Show Review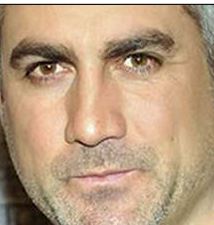 Taylor Hicks is showing at the Paris Hotel and Casino,Las Vegas.
Everyone knows Taylor Hicks from American Idol but now He is in big time, Las Vegas. A southern gentlemen with southern soul, Hicks has proven to be a long term act in Las Vegas. Taylor plays plenty of His own songs plus many others including R&B Country, blues and southern soul. Taylor Hicks is a very good harmonica player, which You will hear as He plays His guitar at the same time.

Comments
comments