Rio Hotel Casino West of Strip Las Vegas Review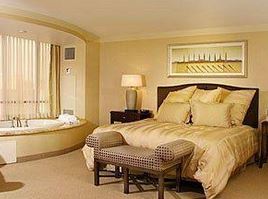 Rio Hotel Casino West of Strip
3700 West Flamingo Road
Las Vegas, NV 89103
Rio is the nicest Hotel on the west side of the Las Vegas Strip that is in its price category. This is a 4 star hotel and We list it in cheap vegas hotel category because it often has rates under 40 dollars and that makes it one of the best deals all over Vegas. No other City in the world could have a 4 star hotel for this price. The downside of staying here is the location but not too bad since it offers pretty good free transportation to the strip. The Rio has a very nice swimming pool, one of the better ones all over Vegas and the Casino is a favorite of long time Vegas visitors.

Comments
comments