Beachers Madhouse, MGM Grand, Las Vegas Show Review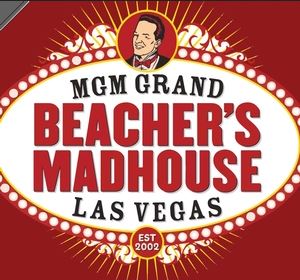 The first thing You might ask Yourself when You see this show is, "Is this a circus or a party?" Maybe its a party circus! The only thing that is constant about this show is that nothing is constant. The Show is set to be the most interesting on the Las Vegas Strip and in order to do that, You will be shocked, thrilled, inspired and impressed more so than anywhere else. This show promises to stay ahead of what is considered outrageous.
The only thing preventing this show from being one of the only 5 star attractions is its political incorrectness. Midget Factory? Is it necessary to use that term? If You are not offended by such terms and not offended by equally offensive behavior this might be the best show in town for You. If You want a chance to see a celebrity this might be one of the best options along side Britney Spears and Bruno Mars Shows. At these three shows when there is a celebrity in the house You will find out about it and actually get up close. Celebrities often go to Celine Dion and the Cirque shows but the audience is so large You would never know it.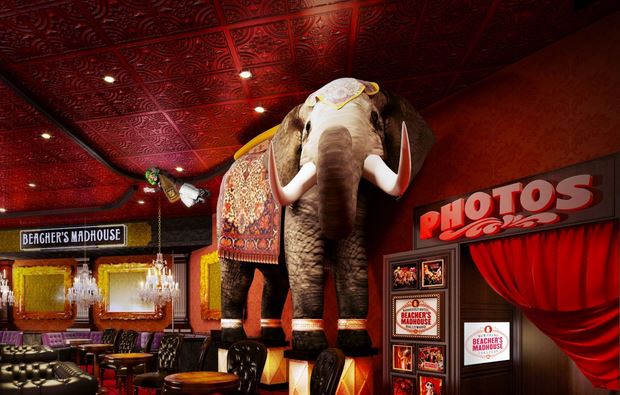 Comments
comments